Jaffa Group architects custom tailor every home to each homeowner's desires, composing exceptional designs that amplify the natural beauty of your special site.
Perfectionism pervades Jaffa Group's approach to building your home. Every detail matters to our highly skilled craftsmen, a long-standing and trusted team who treasure and protect our reputation for the finest quality work.
Jaffa Group interiors delight the eye, enhance every home activity and exemplify our uncompromising standards for quality and style.
Jaffa Group creates one-of-a-kind homes for the most discerning clientele. Our comprehensive services ­– bespoke architectural design, meticulous construction, sophisticated interiors ­– ensure you receive superior-quality craftsmanship and an enjoyable experience every step of the way.
WHILE OTHER MAY IMITATE, WE INNOVATE
WE GO TO EXTREMES TO BUILD YOUR DREAMS
FEATURED
PROJECTS
Your full-service relationship with Jaffa Group endures even after a project completes. Our award-winning team resides in Park City year-round and we're happy to assist you with any home-related need. Expect consummate care from Jaffa Group, Park City's premier builders.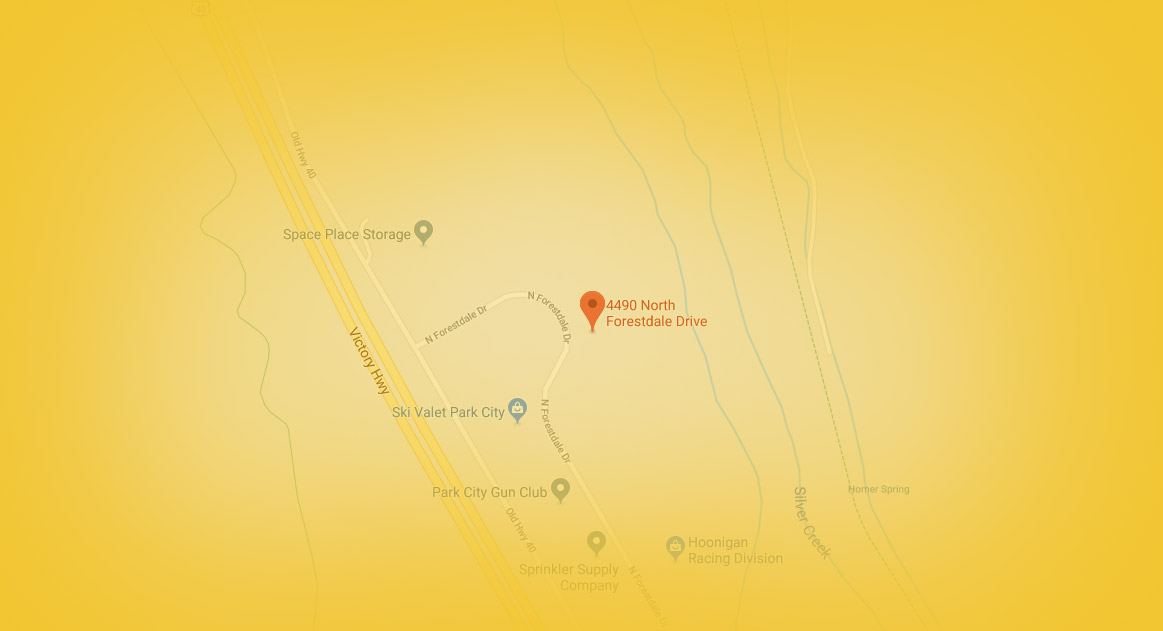 4490 N Forestdale Drive
Suite 202
PARK CITY, UTAH 84098