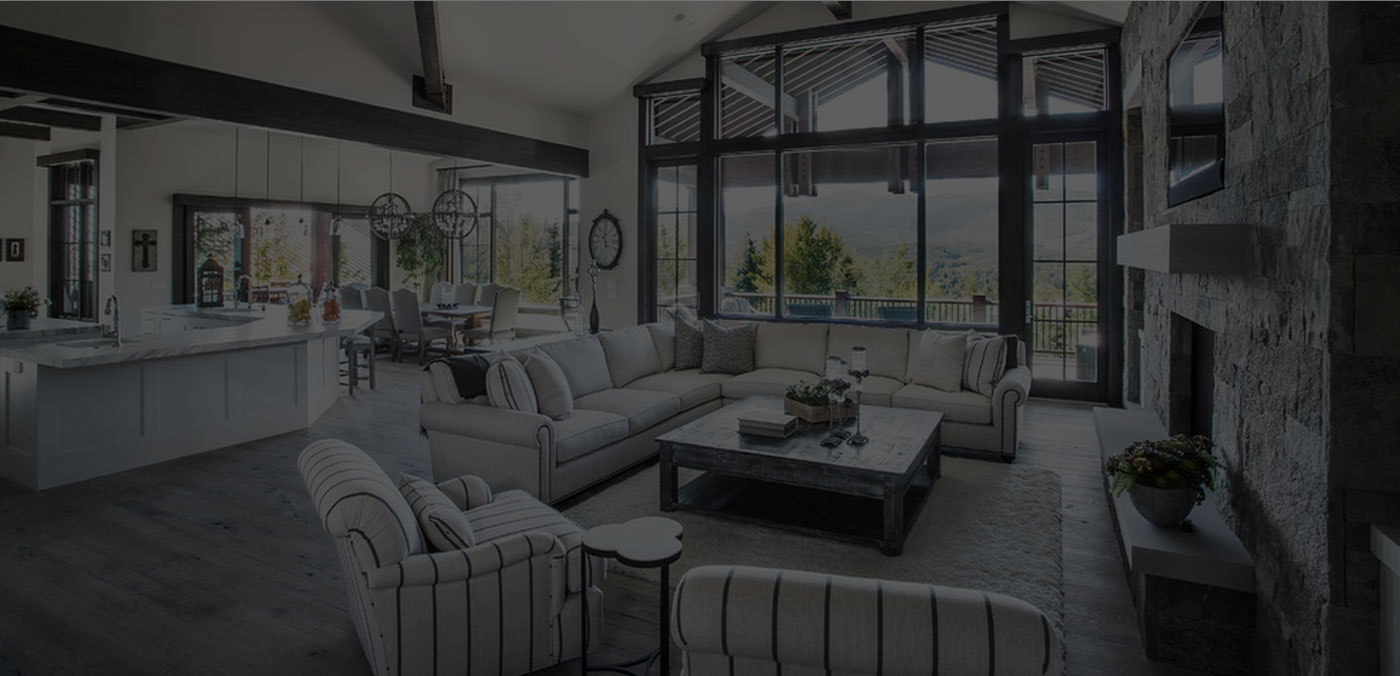 OUR PROCESS
Our clients appreciate the assurance of Jaffa Group's comprehensive services that follow a seamless progression from inspired idea to beautiful home.
STEP ONE

ENVISION
Each site, each family member, each ambition receives our full attention as we imagine the best possible home for your particular needs and desires. Every project begins anew at Jaffa Group; you will not find cookie-cutter replication here.
STEP TWO
DESIGN
Jaffa Group's skilled architects draft plans reflecting your wishes and our expert knowledge of Utah landscapes, diverse architectural styles, local regulations, green building practices and the latest innovations for ultra-comfortable, modern living spaces.
STEP THREE
CONSTRUCT
Our general contractor leads a tight-knit team of experienced craftspeople who put quality first in everything they do. Our clients need not worry about finding and vetting multiple parties to a build; Jaffa Group employees serve in all key construction roles and we have longstanding relationships with specialty providers who share our uncompromising standards.
STEP FOUR
FINISH
Well-chosen interiors fulfill your aesthetic vision, ensuring an effortless flow to the spaces while adding undeniable sophistication and unique touches that transform a house into your home.
STEP FIVE
SERVICE
We stand behind our work as true partners to our client-homeowners. Jaffa Group wants you enjoy your home for many years to come. We're happy to assist you with any home-related question or need.