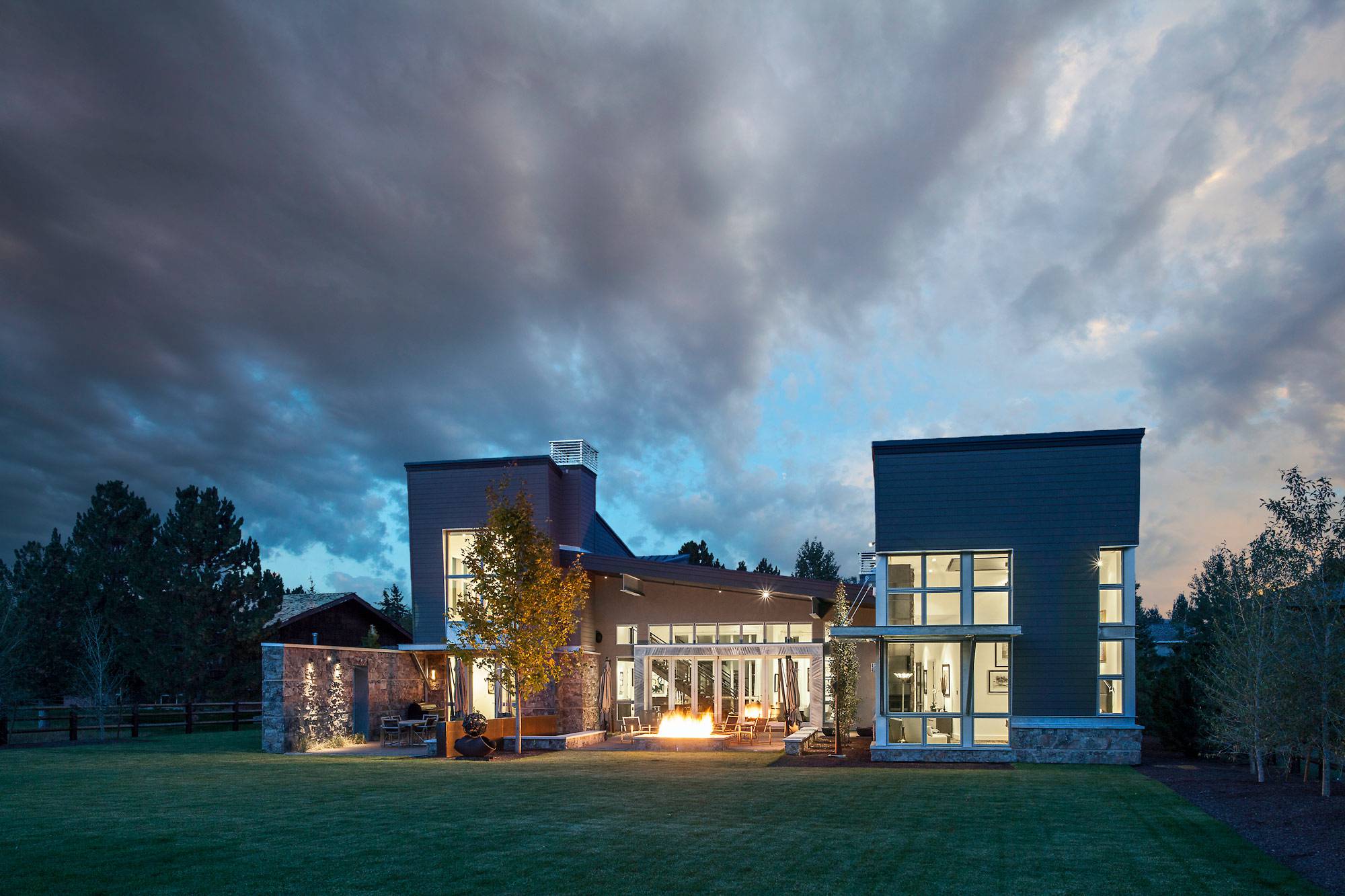 Lucky John
More Details Here Is Longer On three lines
With a gold LEED rating from the AIA, Lucky John not only looks smartly contemporary, it uses cutting-edge technology to achieve the utmost in luxurious comfort within its 5,400 square feet.
Solar panels provide all domestic hot water, heat the summer swimming pool and warm the radiant floors during winter. Rigid insulation provides a thermal brake while all of the windows – including the 23-foot Nano door – are triple glazed.
Most of the furniture for the 4 bedroom, 5 bath (plus office and gym) home was custom designed for the space ensuring a seamless aesthetic. The unique raw-steel staircase and railing anchor the great room with a stunning, sculptural effect while creating a niche for the family's Steinway.
TOP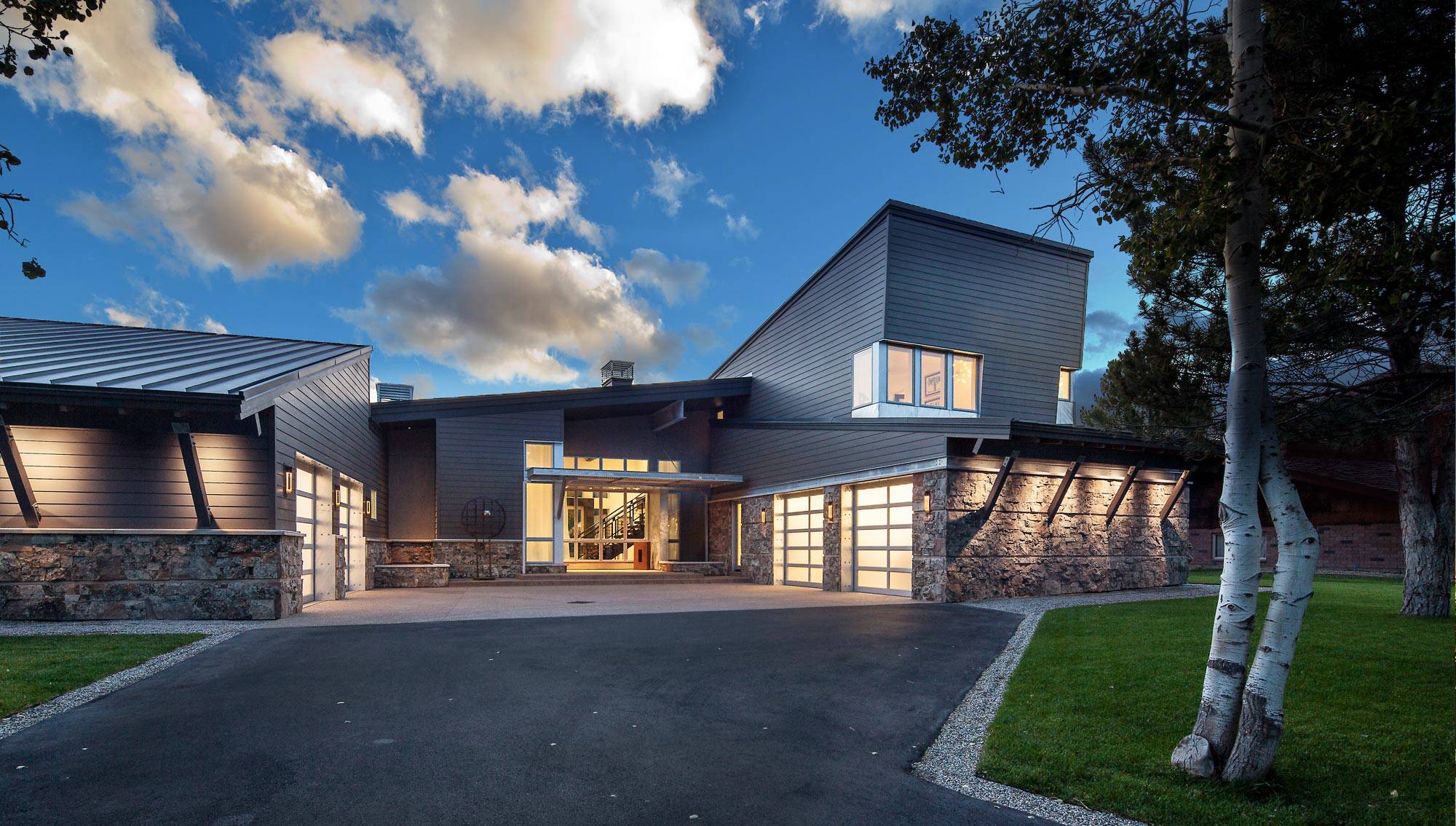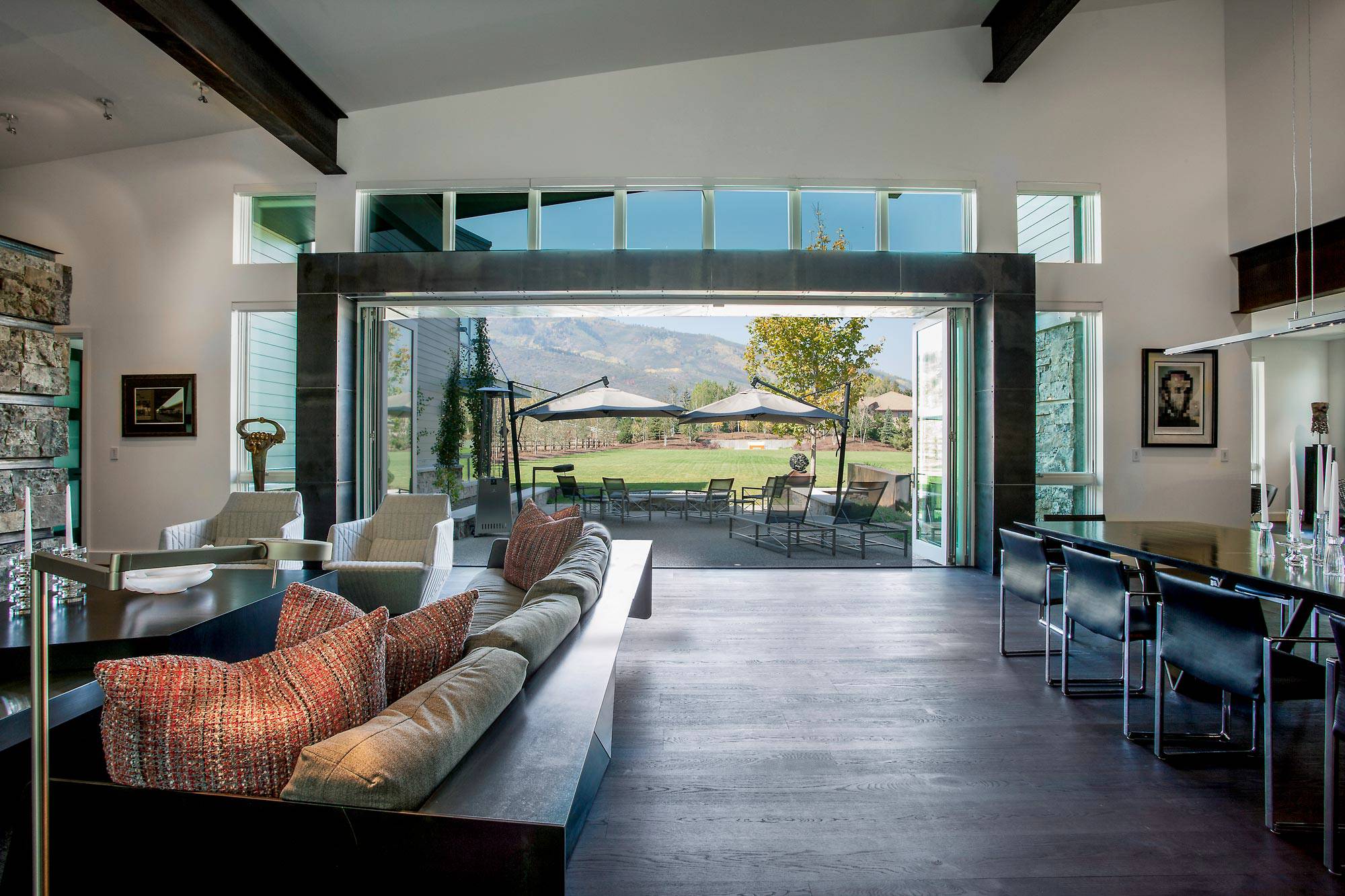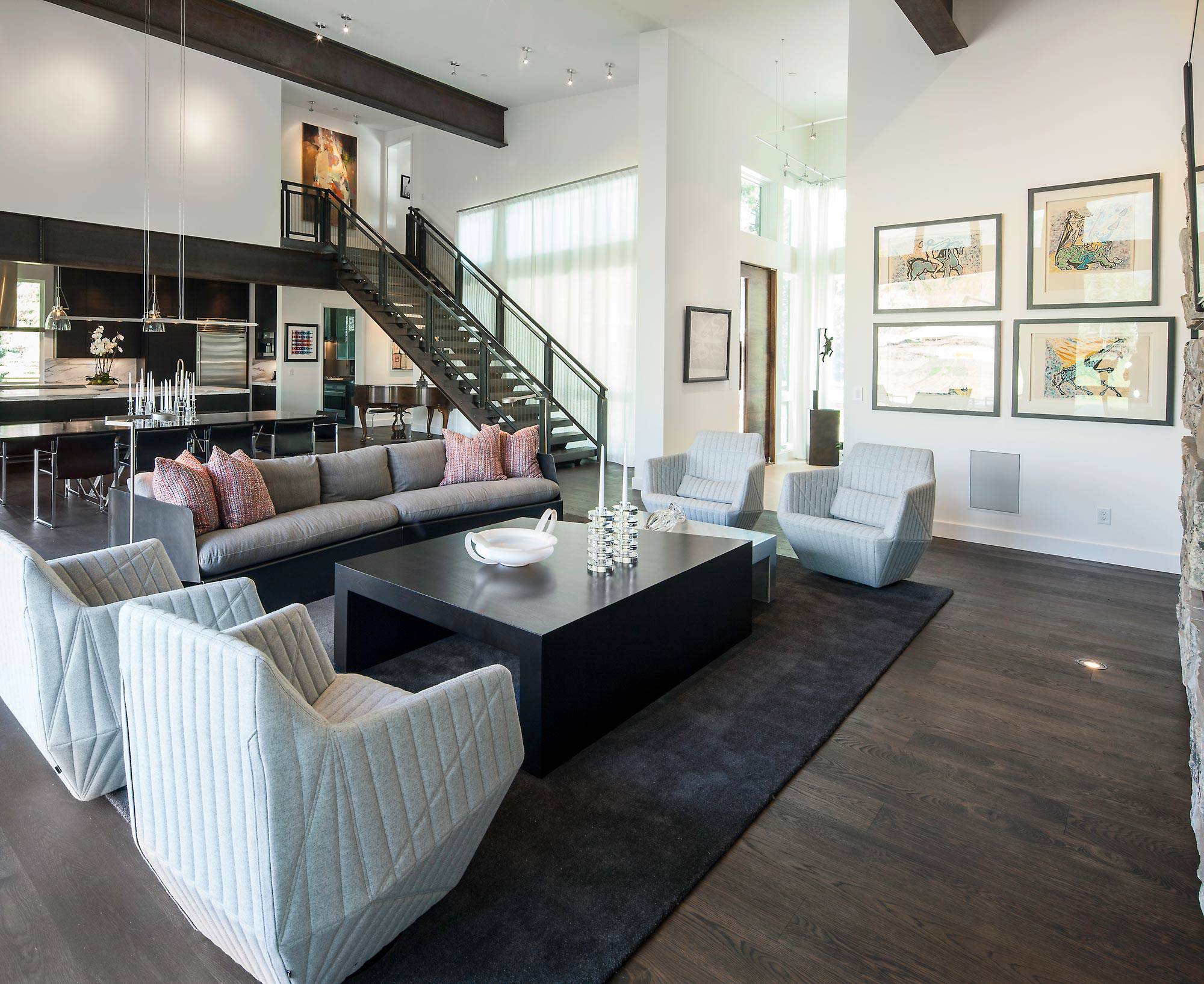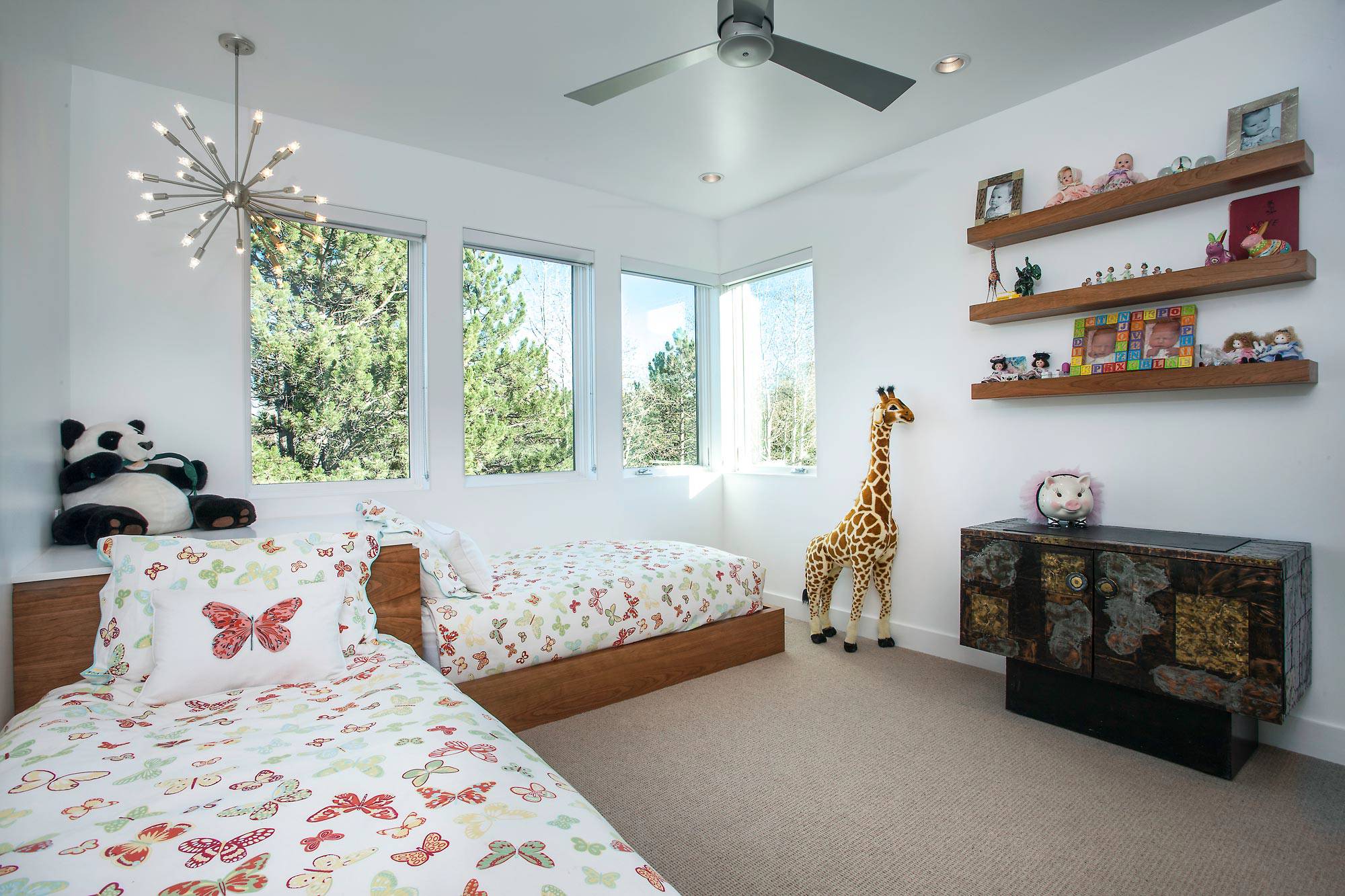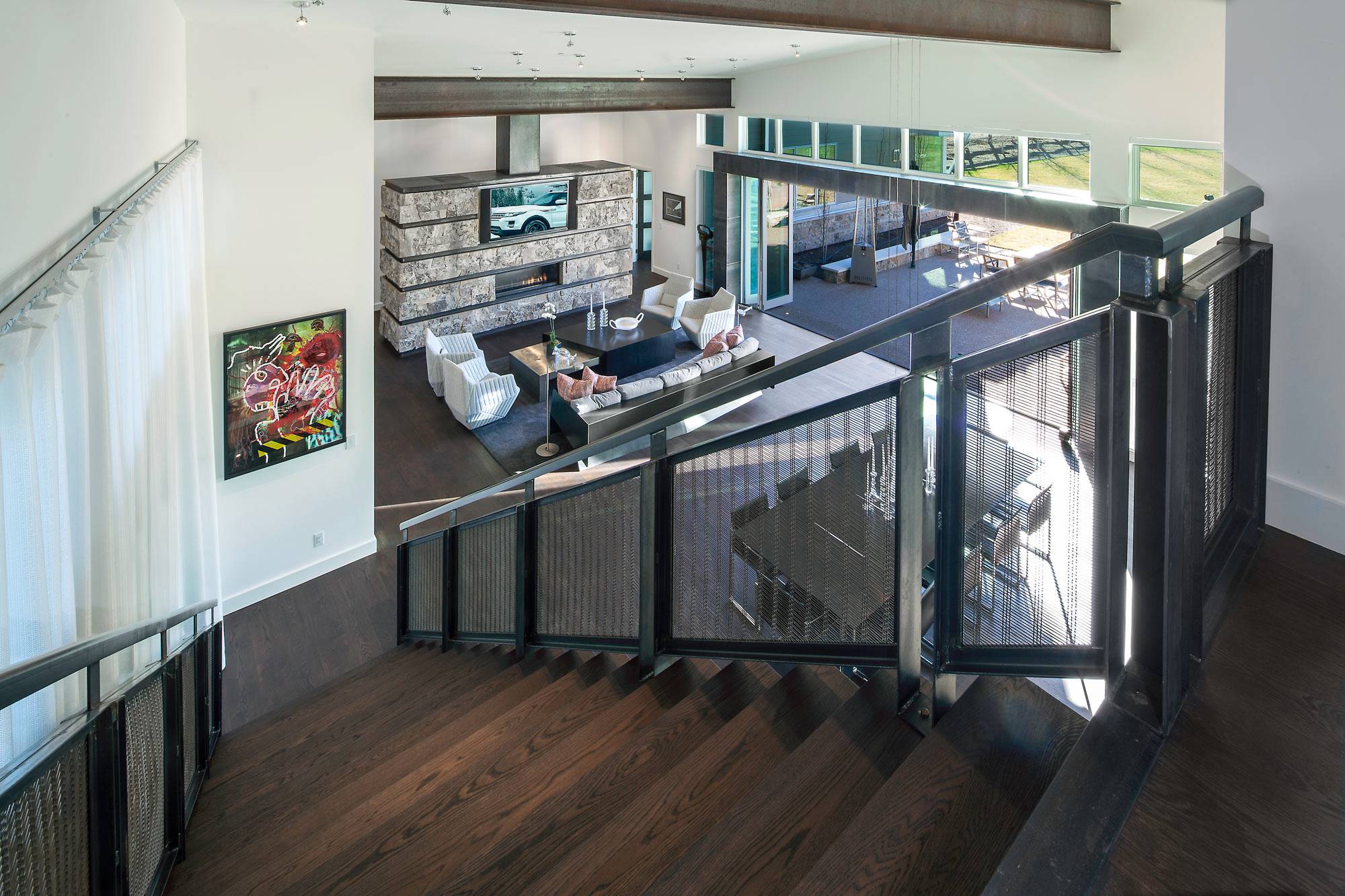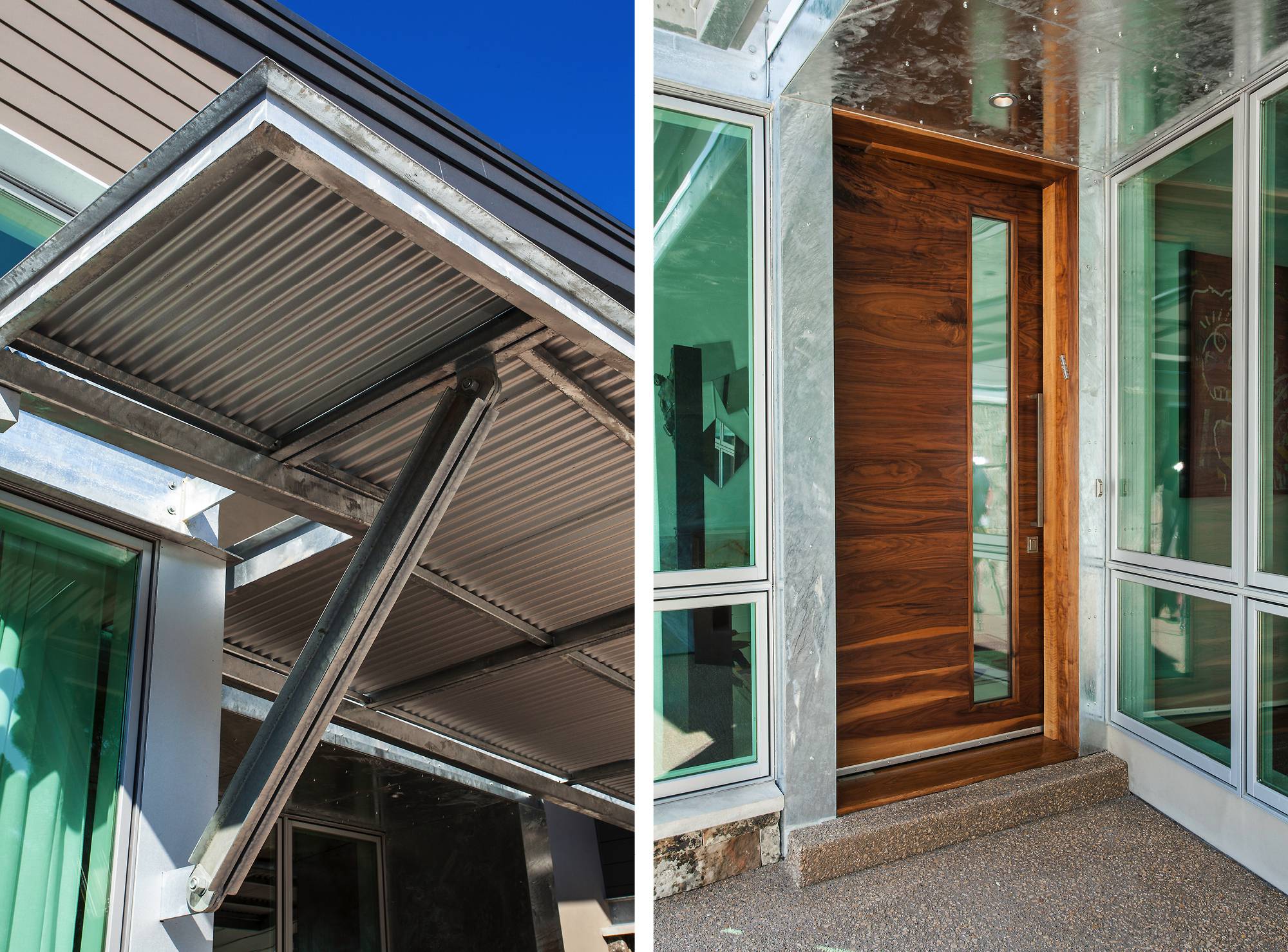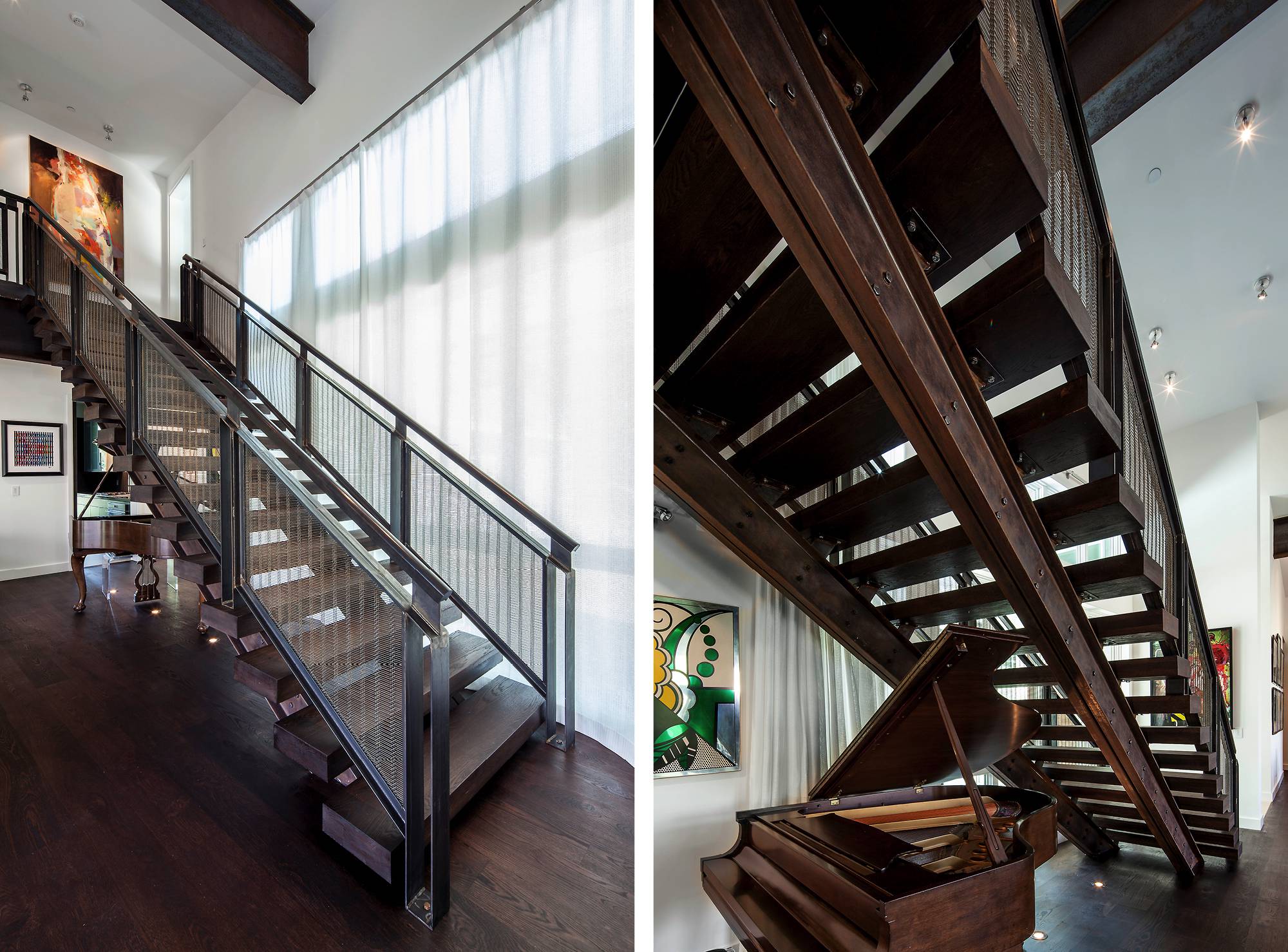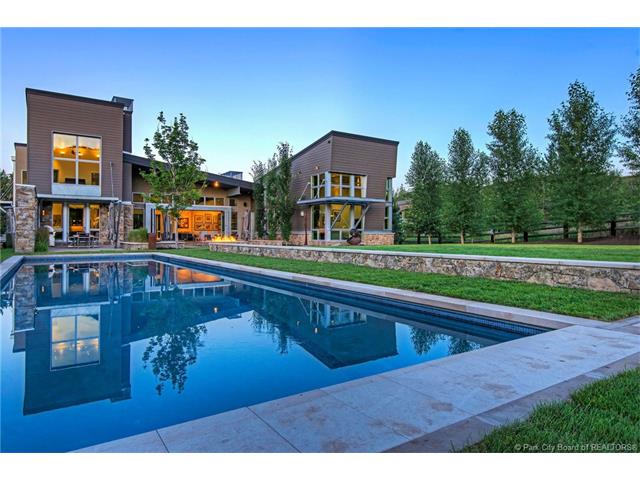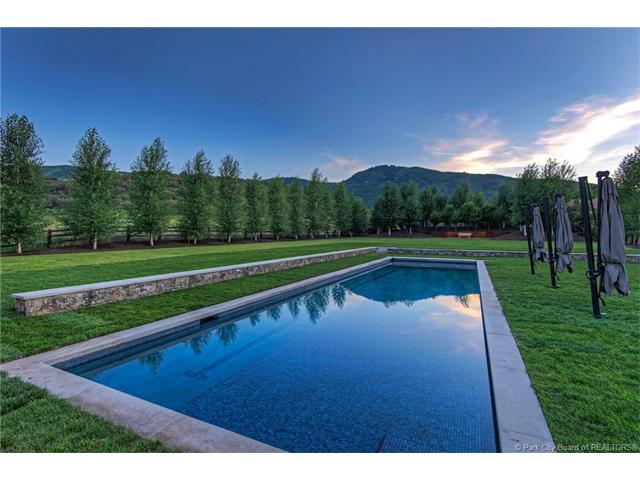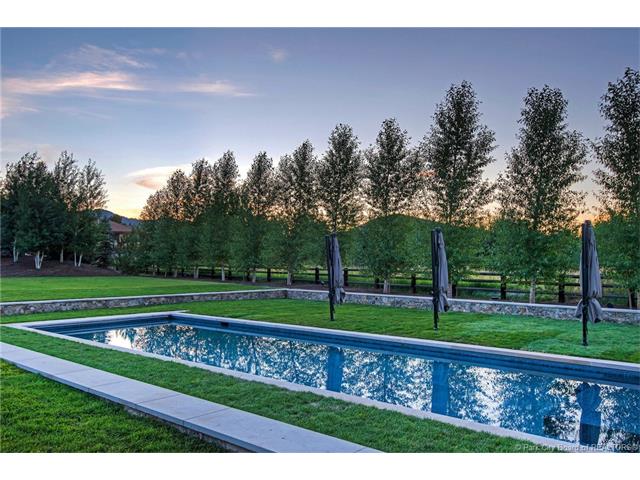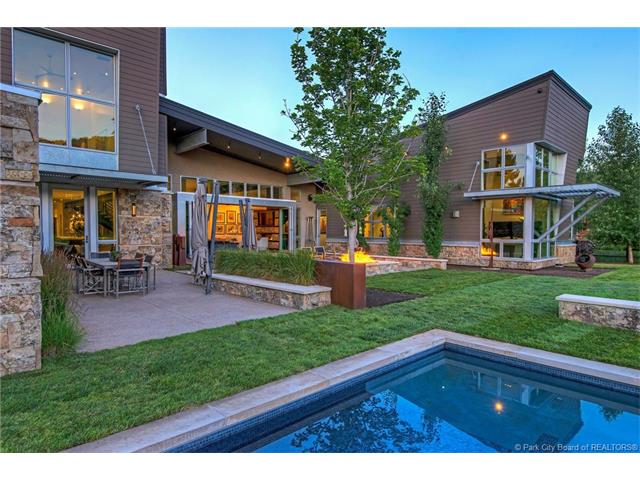 PREV
NEXT