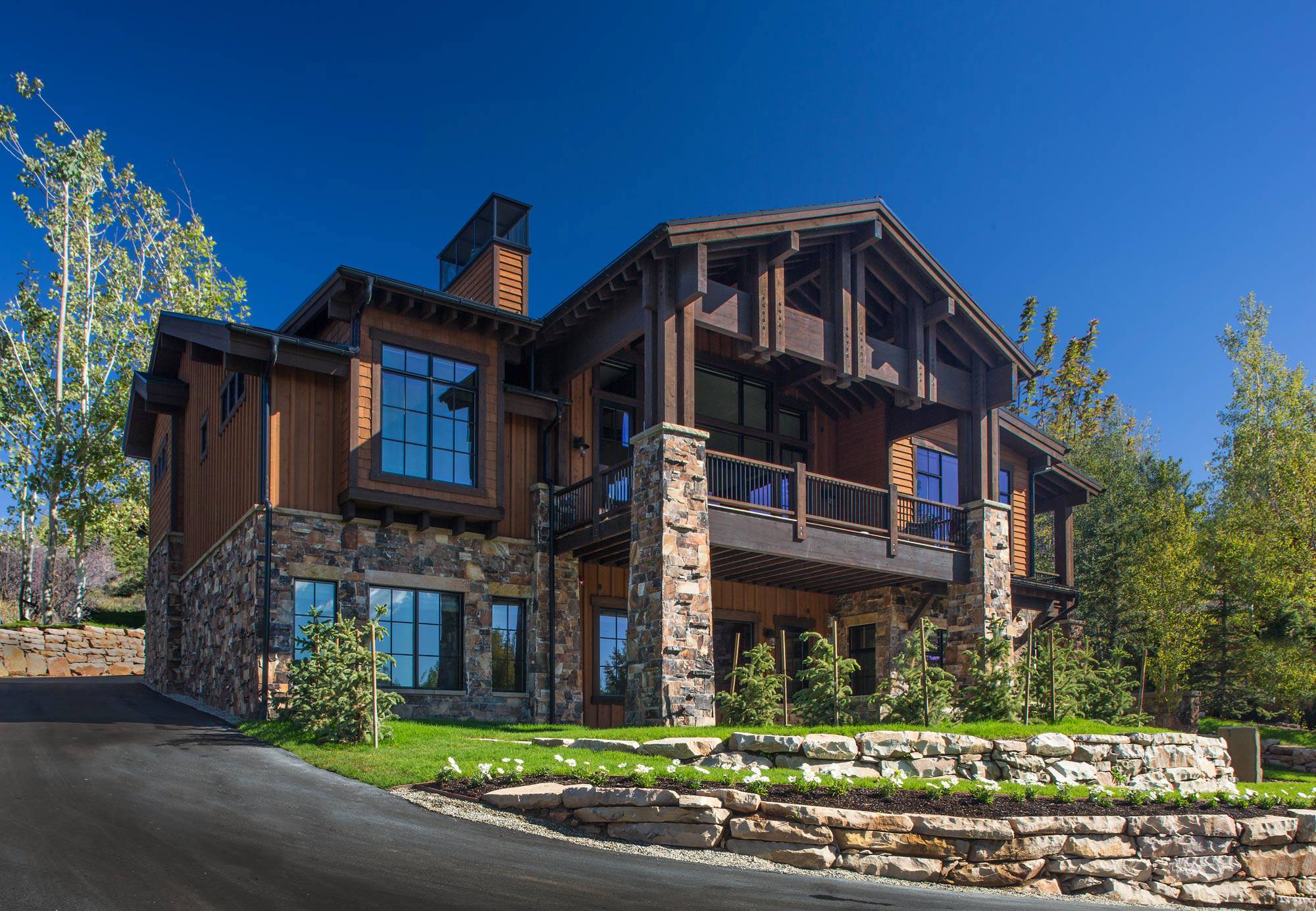 American Saddler
May 15, 2014
American Saddler
More Details Here Is Longer On Four lines
Perched on a half-acre at the top of the exclusive Park Meadows subdivision in Park City, American Saddler brings the mountains into every room of this 5,000 square-foot home.
The entrance and garage sit at the back so that upon entering, the mountain-view dominates and never leaves as one travels through the 4 bedrooms plus office and 6 baths.
Completed in 2014, it's a second home for a California family who retained Jaffa to design a previous house.
Elegant simplicity prevails throughout. Finishes including Calcutta countertops and bleached, white-washed oak floors add lightness and air while custom-made trusses and columns provide a rustic, ski-savvy sensibility.
TOP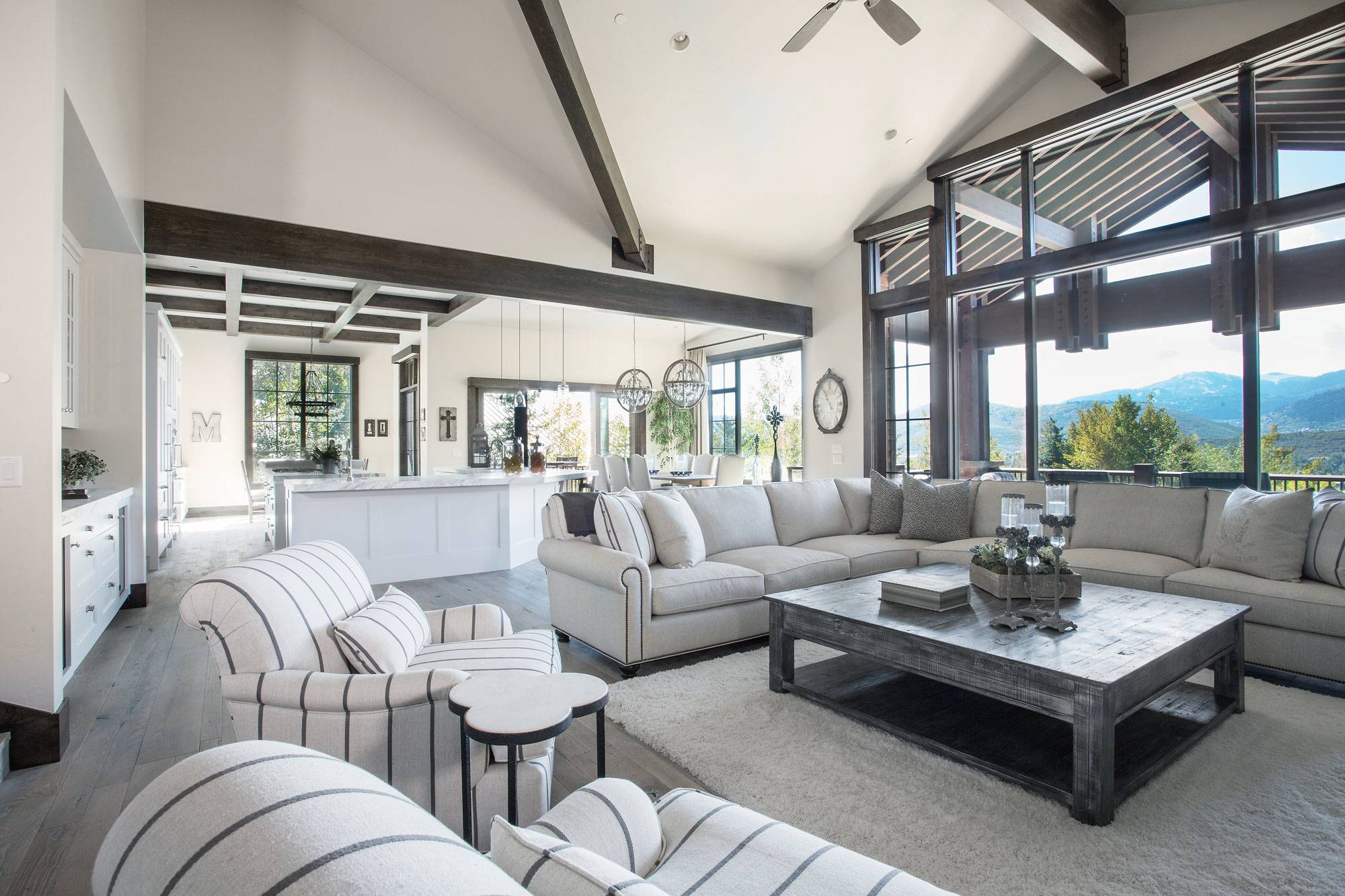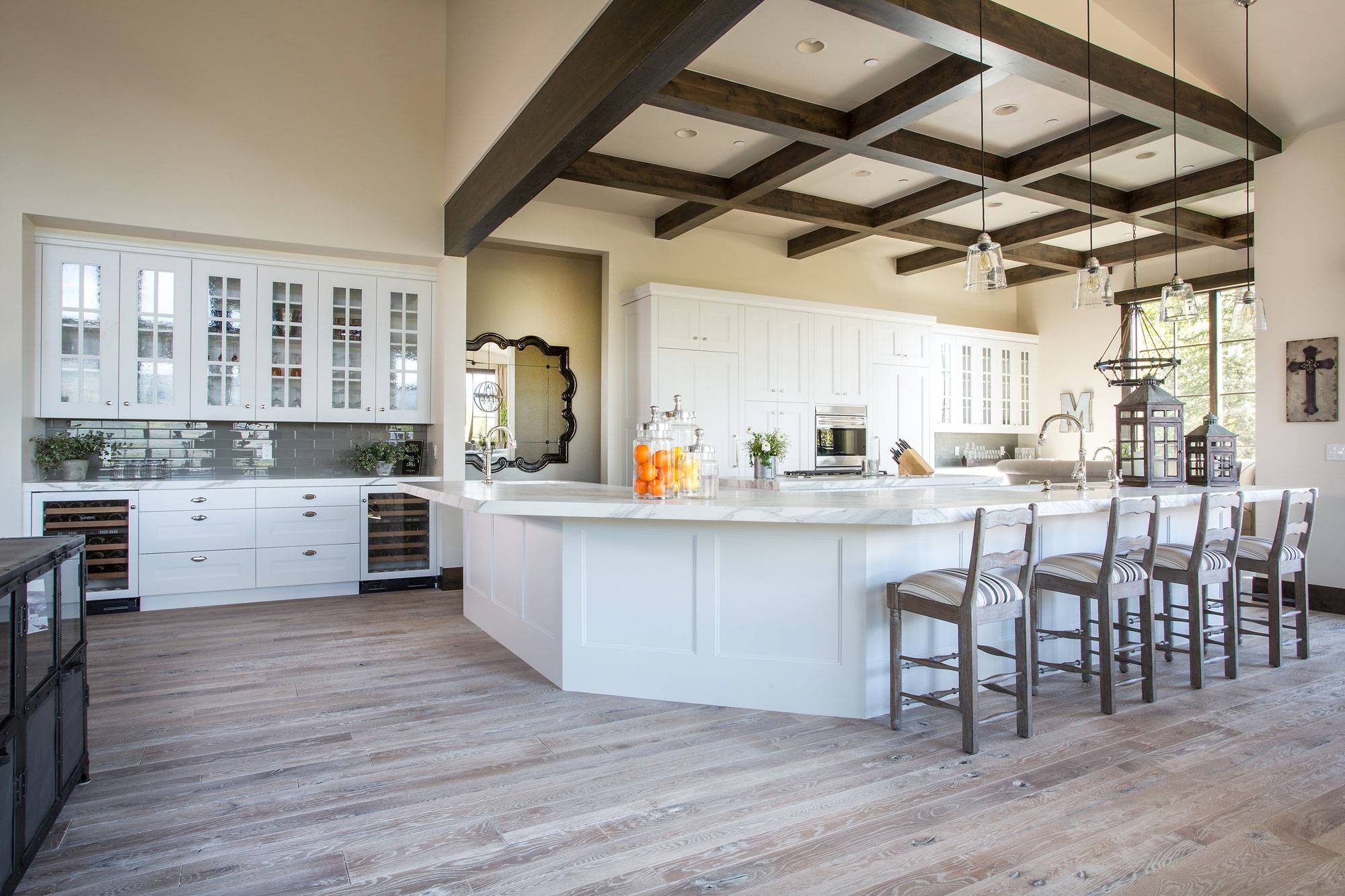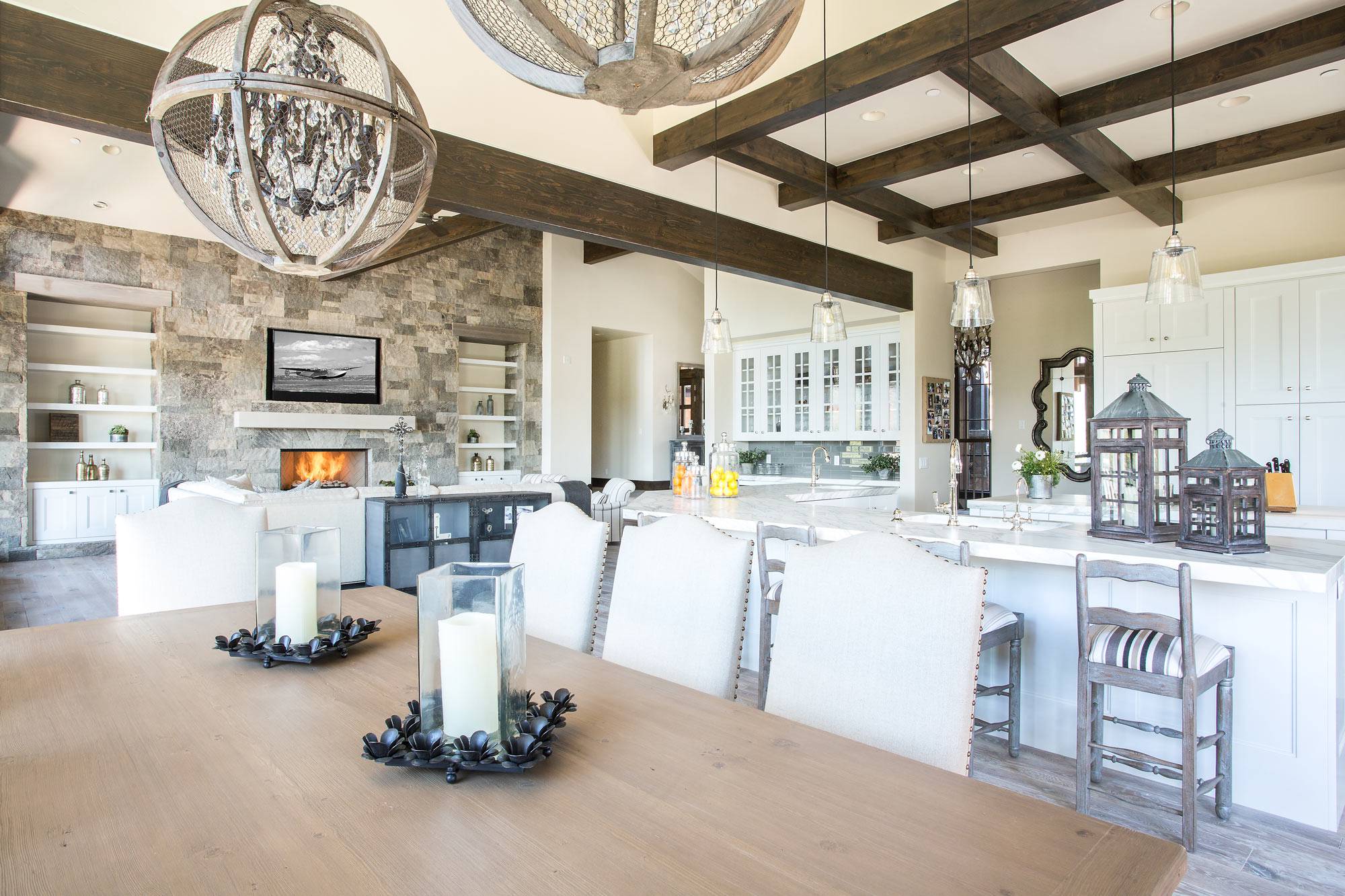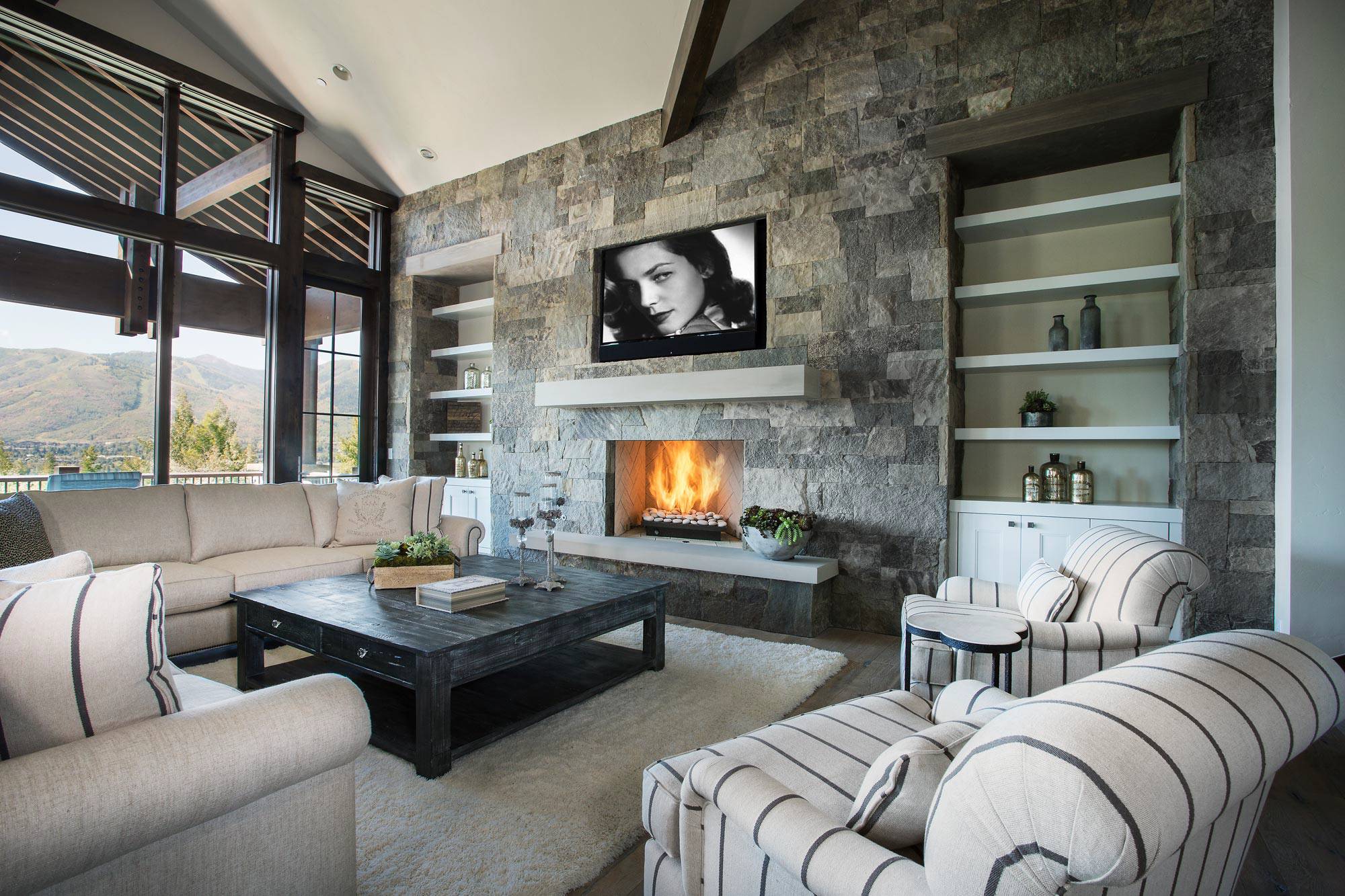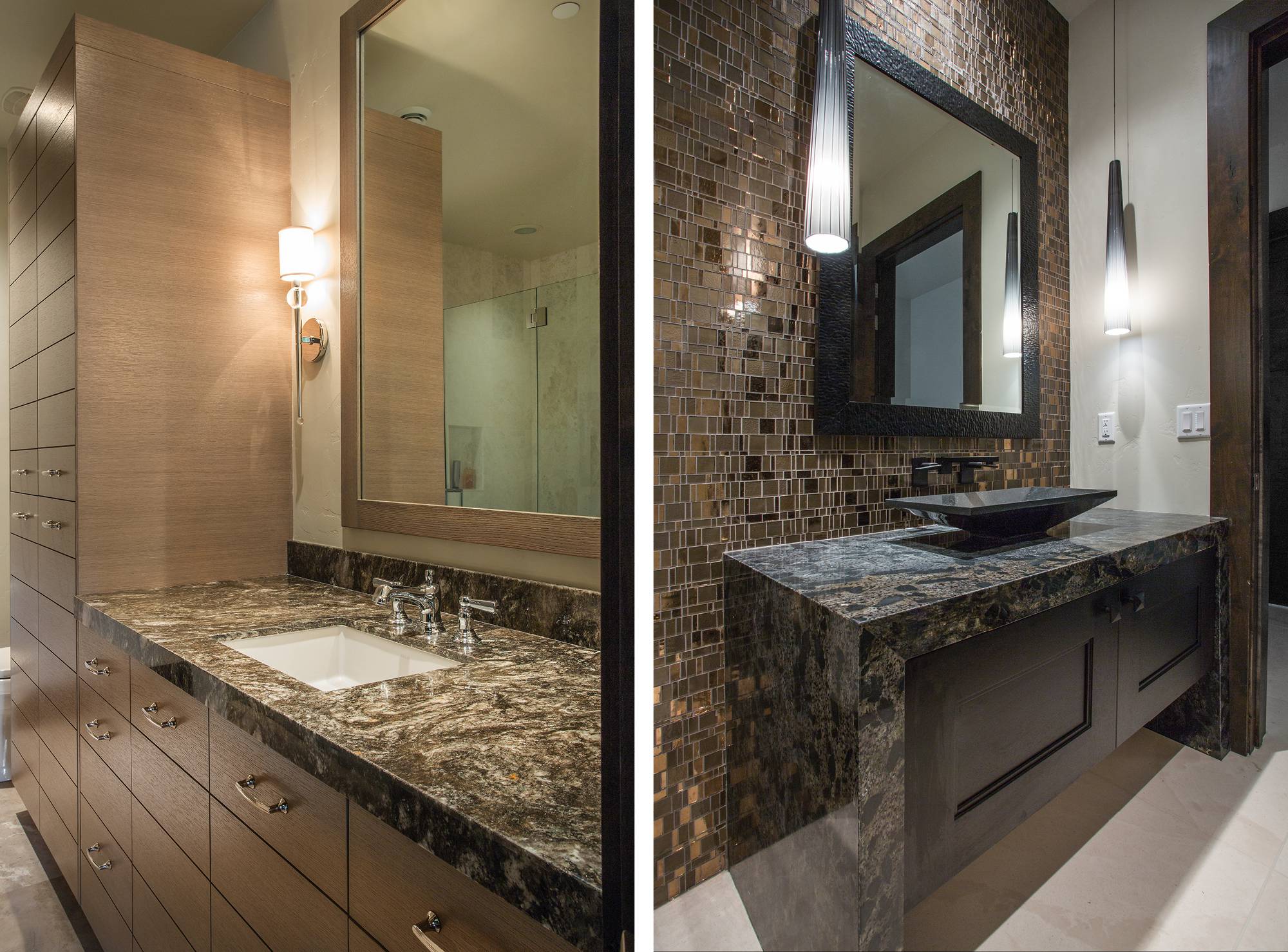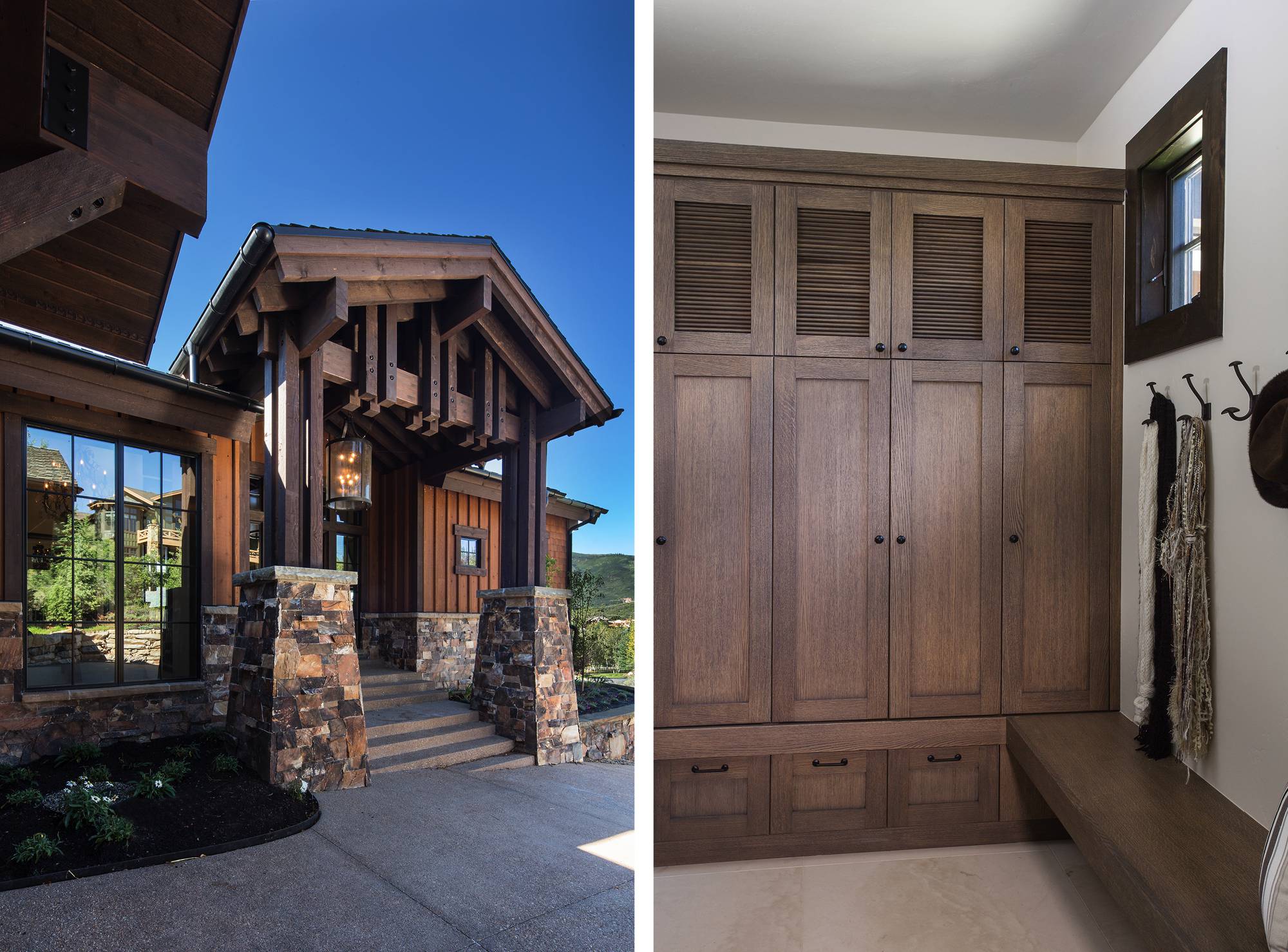 PREV
NEXT