White Pine Canyon II
September 23, 2015
White Pine Canyon II
This 9,800 sq. ft. award-winner rests on a carefully selected knoll overlooking Park City Valley and Iron Mountain whilst sitting directly on a Canyons ski run.
A massive, three-story stone fireplace anchors its architecture, including a curved great room to take full advantage of its stupendous views. Green-certified gold, the home features a stone floor designed to be reminiscent of a reclaimed chateau with five different stones in four different finishes, randomly arranged for a vintage effect.
With 5 bedrooms, 8 baths, steam room, gym and a ski room opening up to a built-in hot tub, relaxation flows into every element. A fire pit carved out of a single boulder brings folks outside to enjoy the view over a glass from the 2,000 bottle wine cellar.
TOP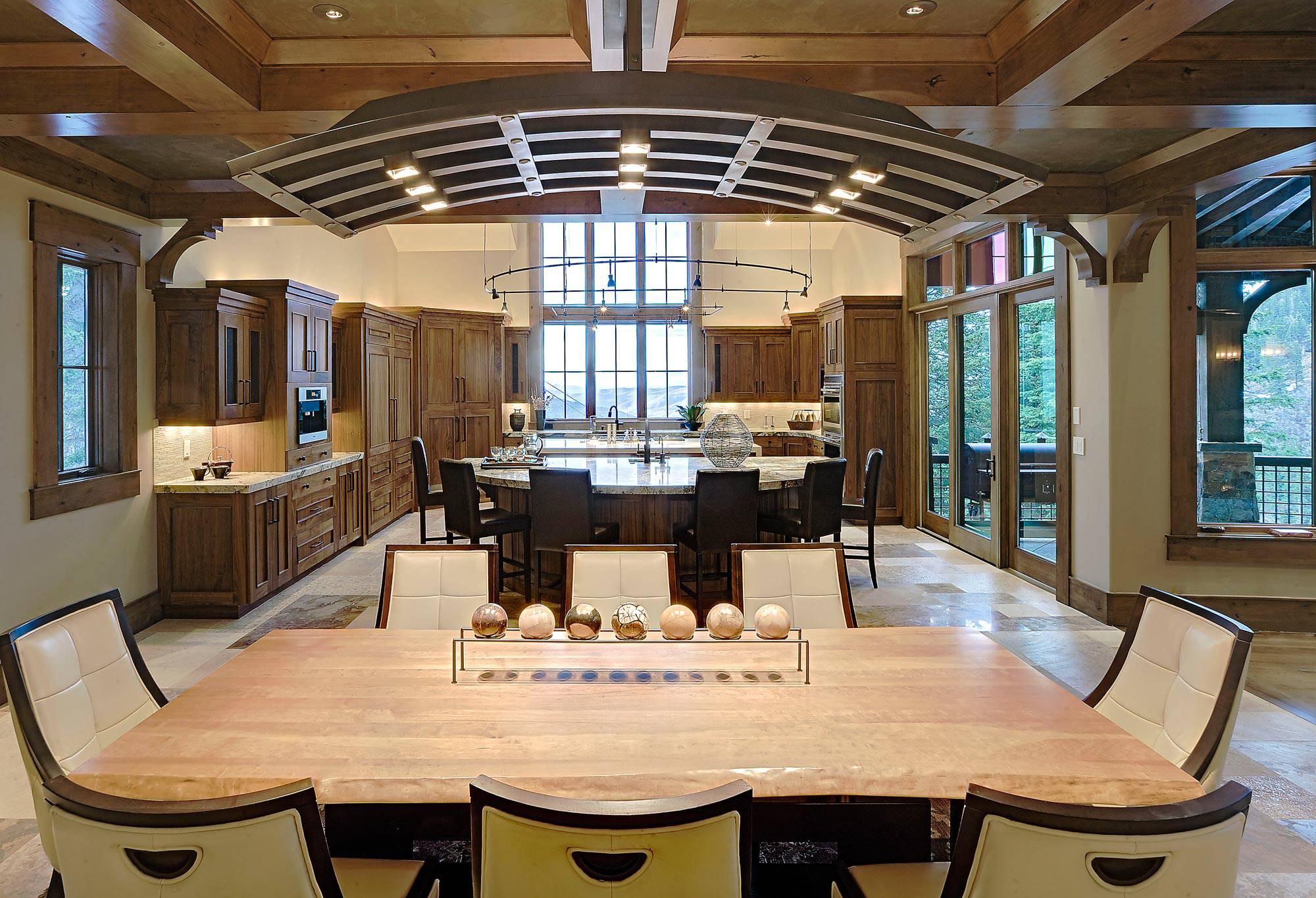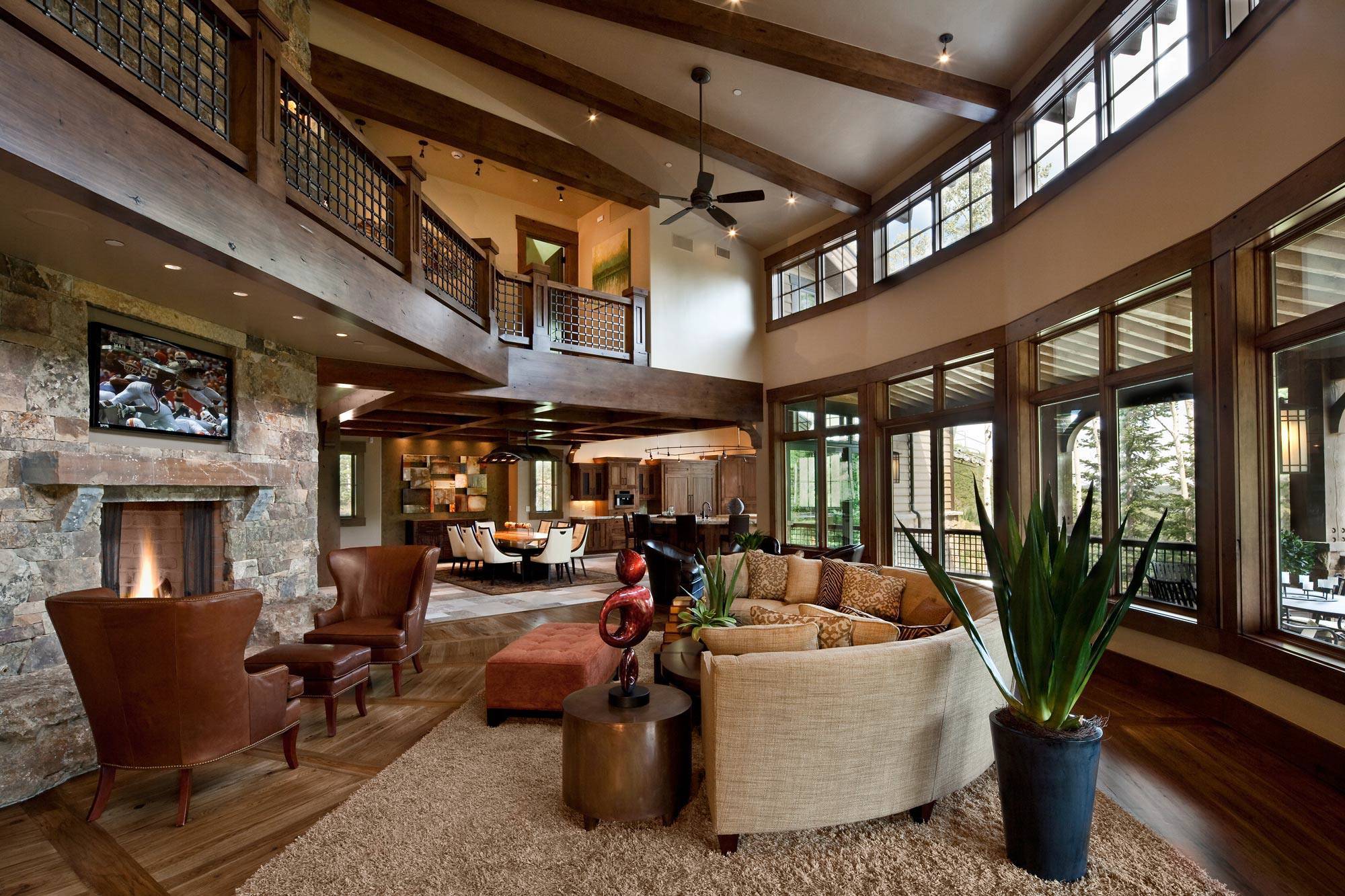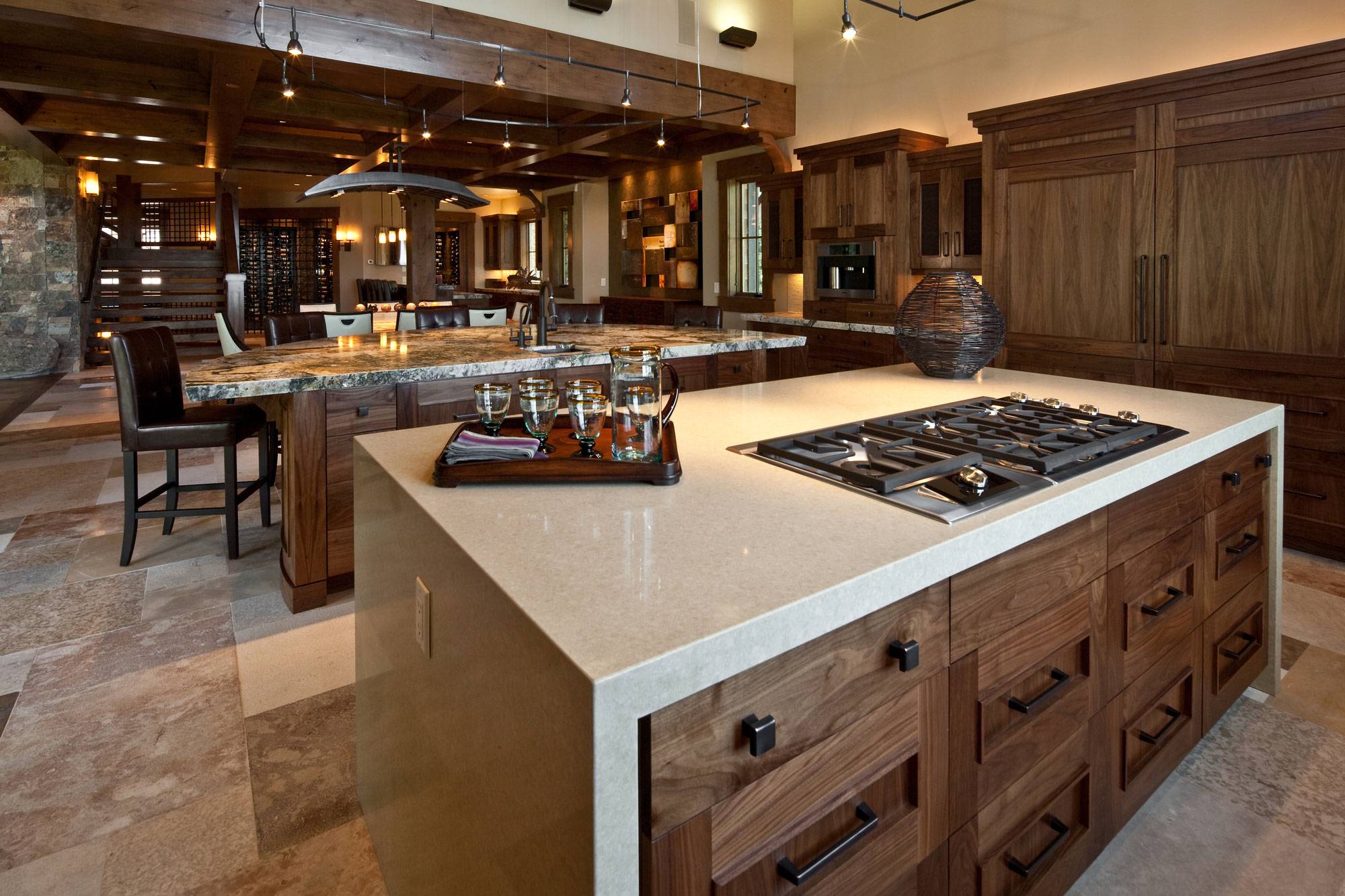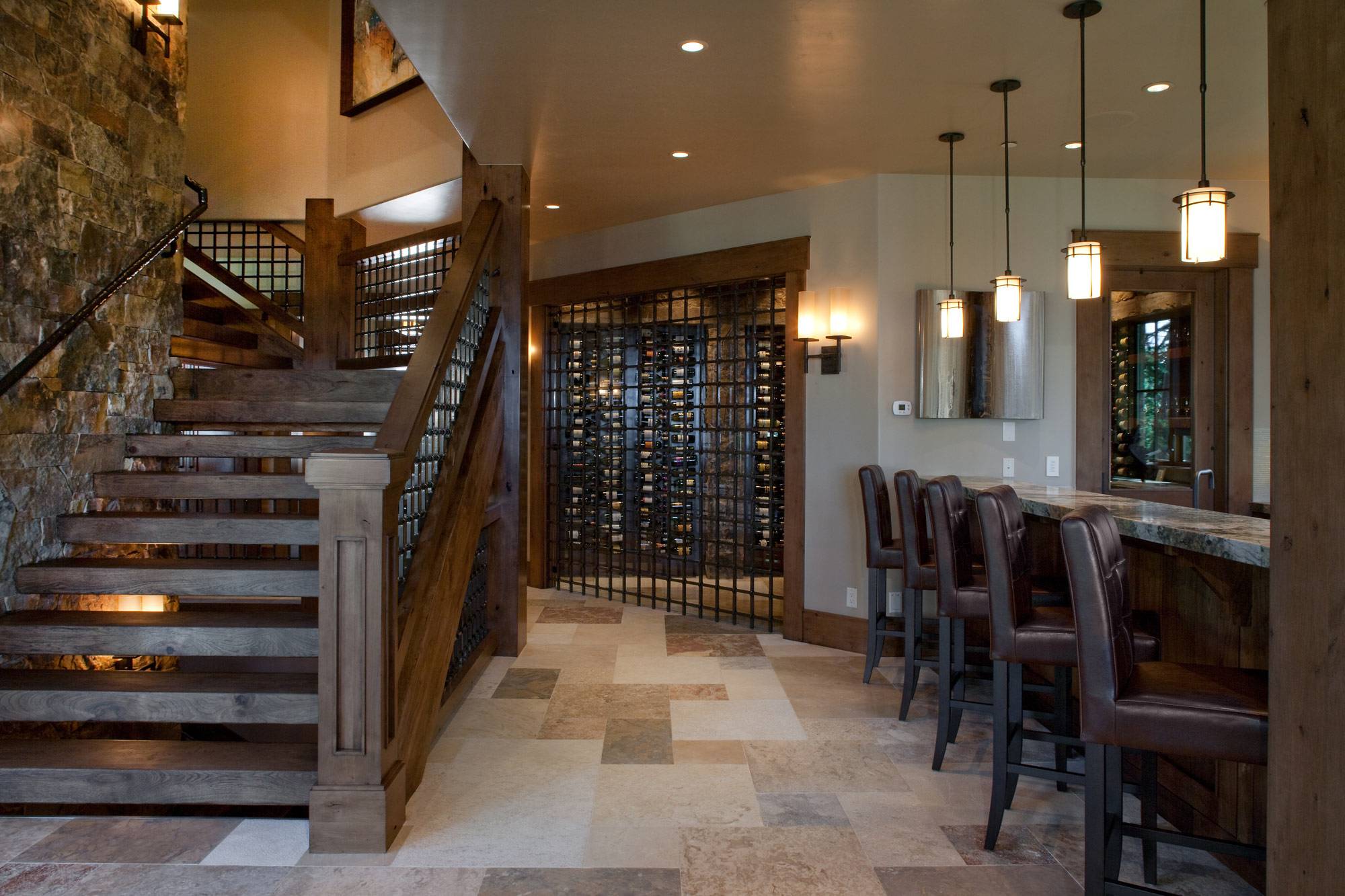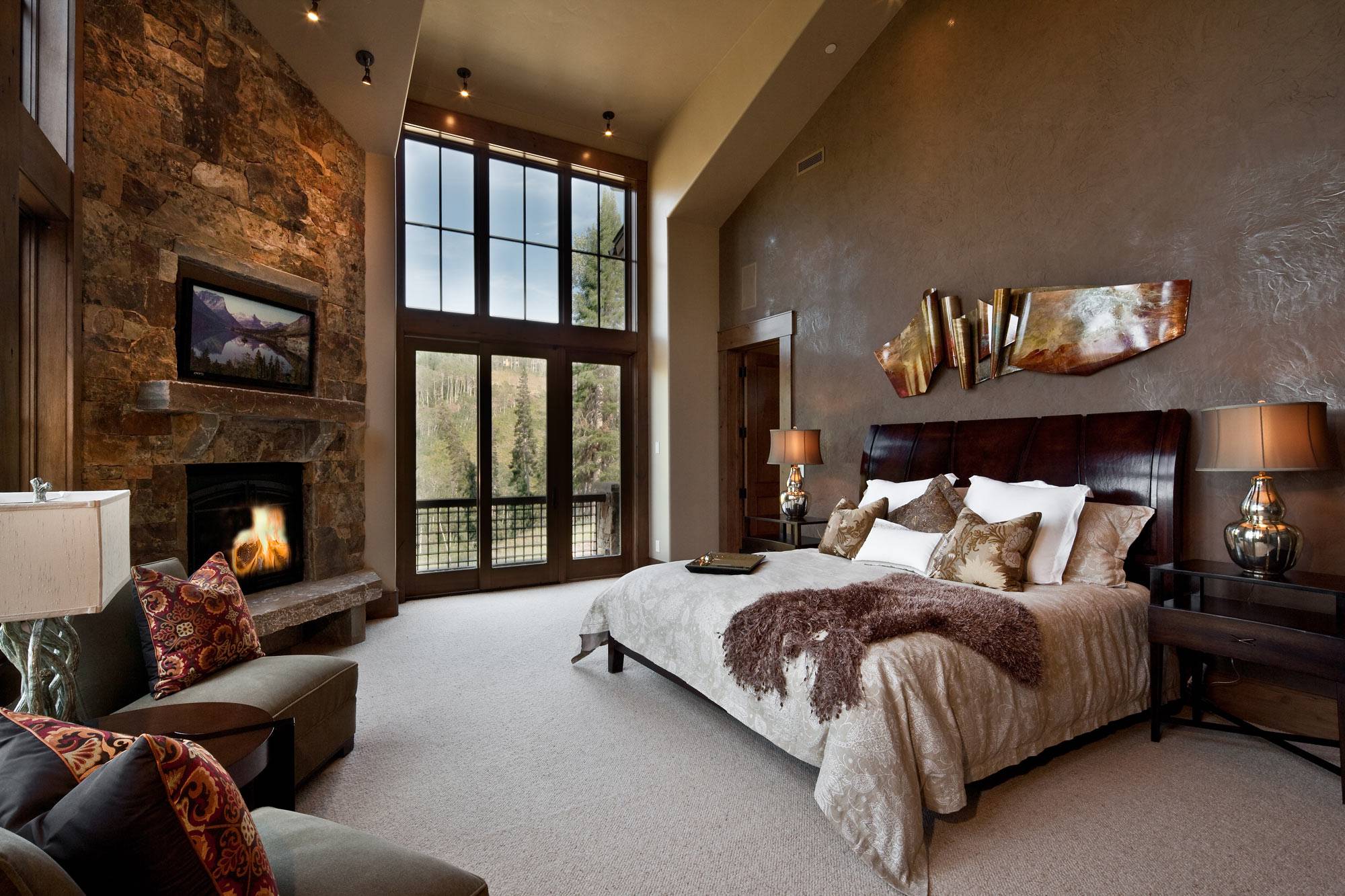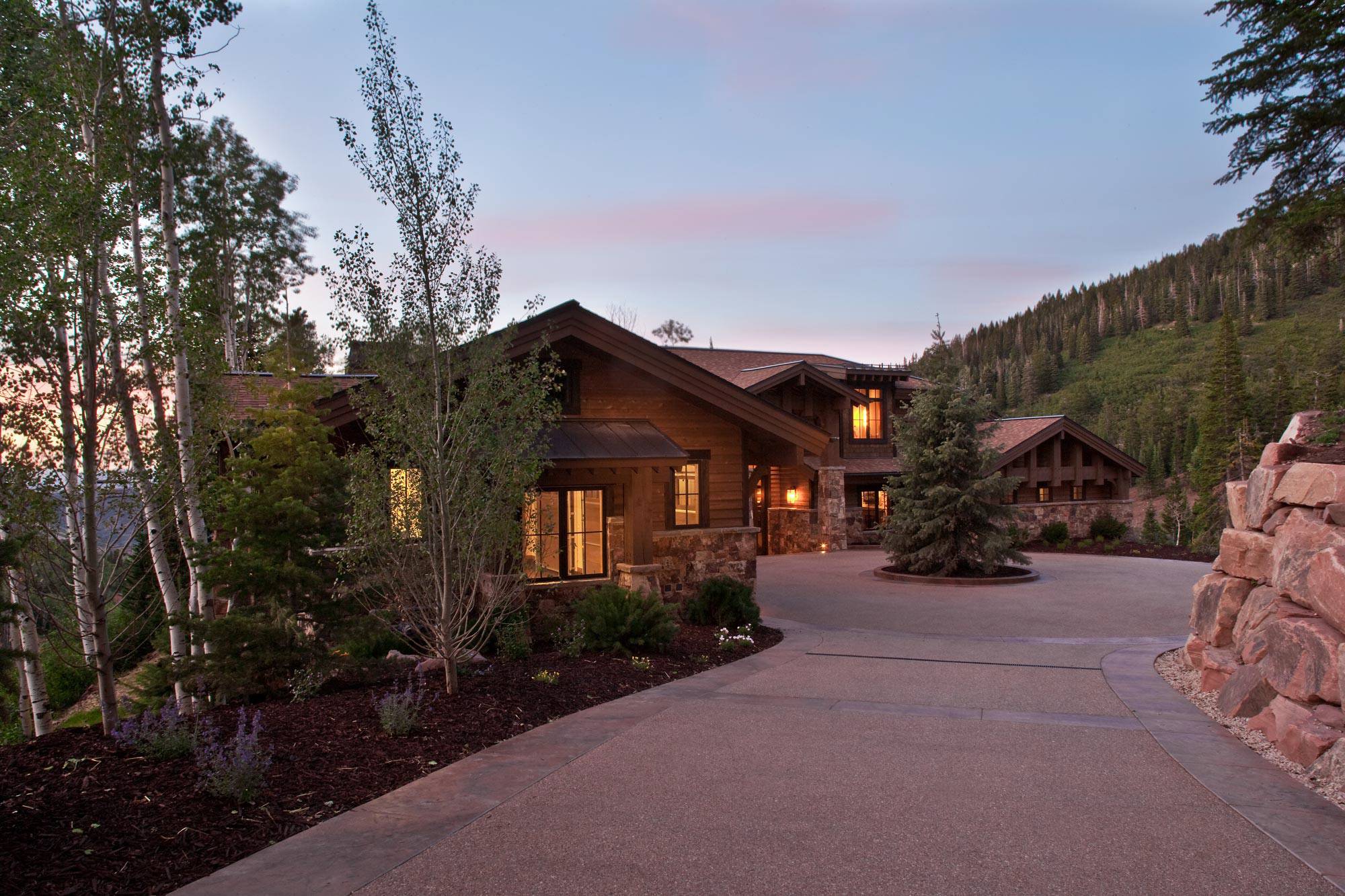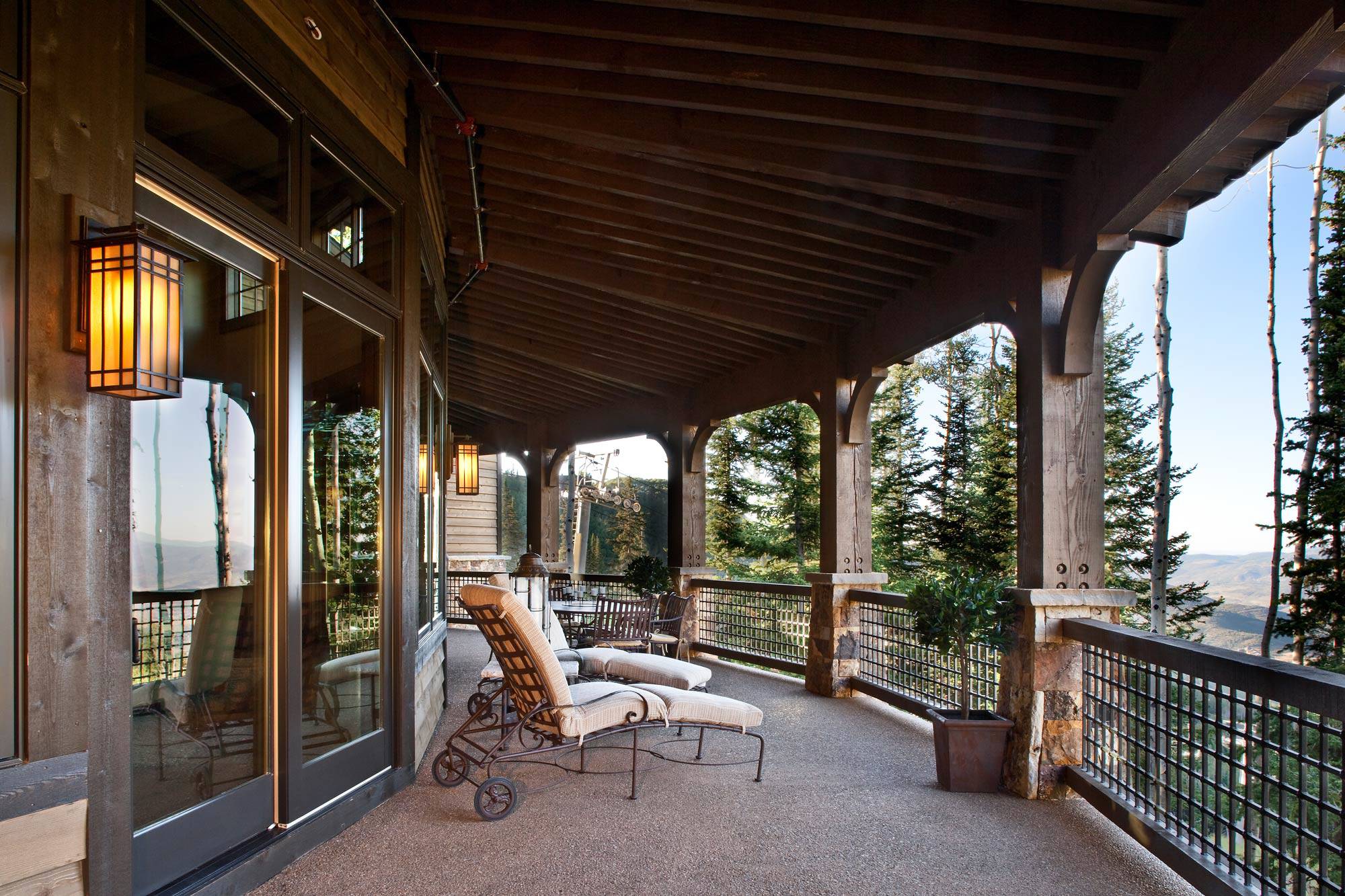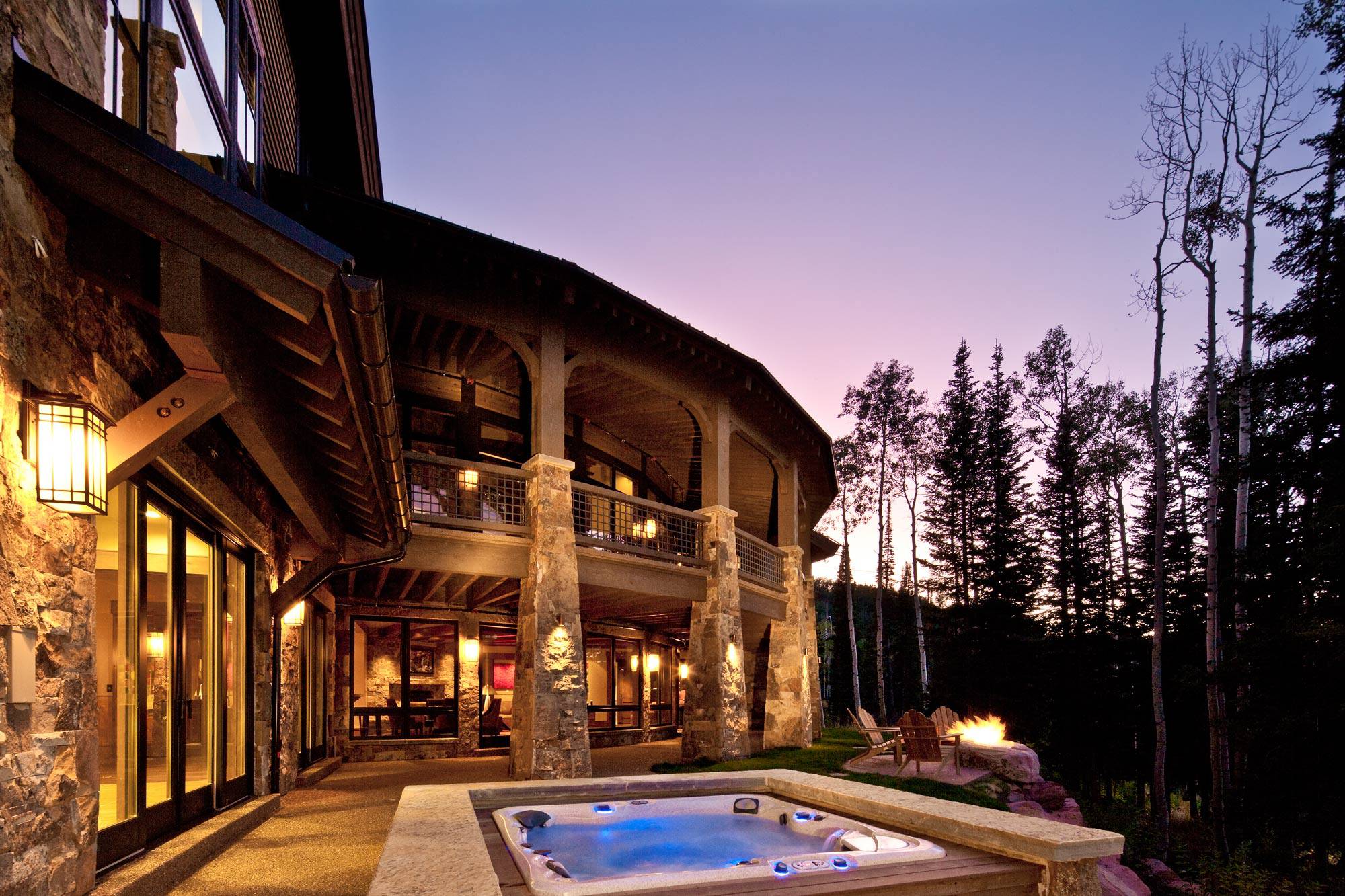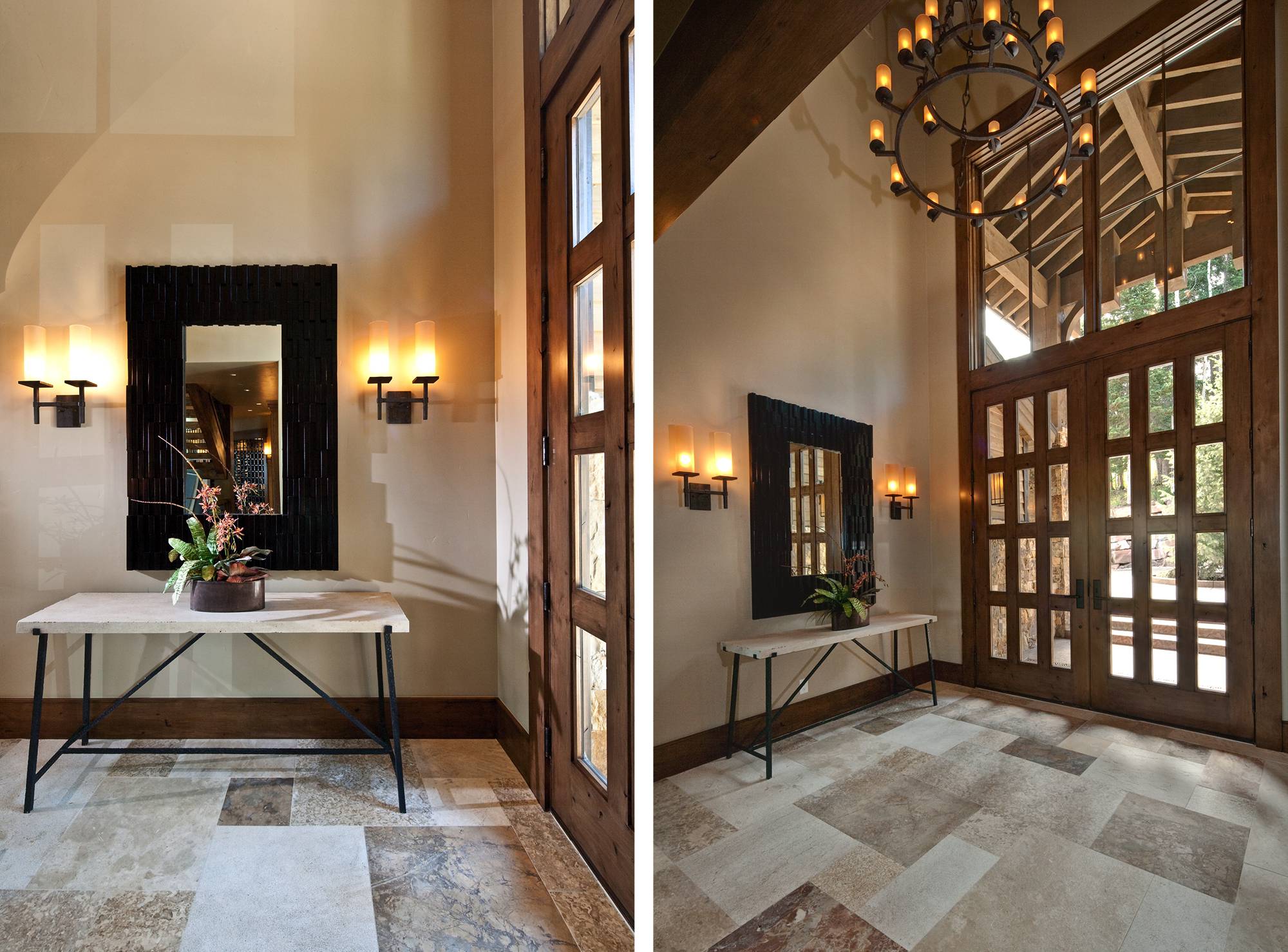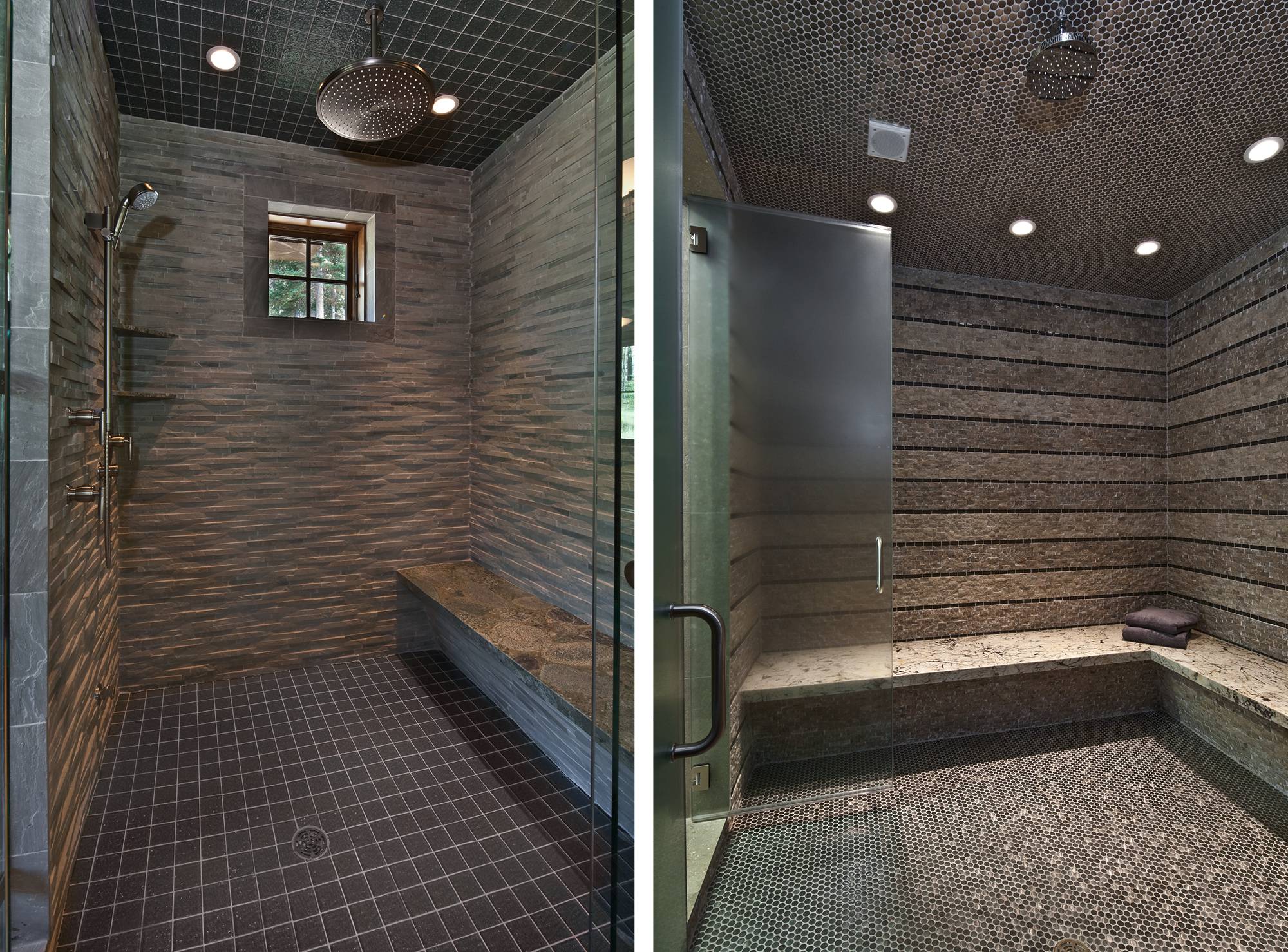 PREV
NEXT